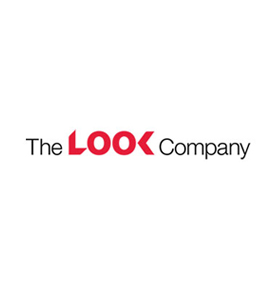 The Look Company
The Look Company is an international visual engagement company, producing display systems and graphics that best communicate your brand message to your audience. Our expertise is in exploiting the entire available landscape and architecture, interior and exterior, to deliver imaginative and visually engaging fan and consumer environments.
We work with brand owners and their partners to solve the unique challenges of managing and implementing consistent brand environments across all consumer touch-points. We are experts on improving the overall look and appearance of physical environments by influencing the way all branding elements are integrated together. We make environments more visually engaging or in other words – we improve the "Look" of a space.
http://www.thelookcompany.com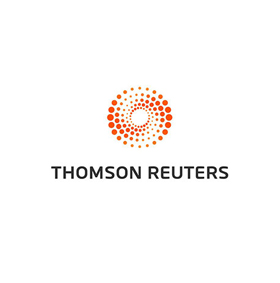 Thomson Reuters
Thomson Reuters is the world's leading provider of news and information-based tools to professionals. Thier worldwide network of journalists and specialist editors keep customers up to speed on global developments, with a particular focus on legal, regulatory and tax changes.
Their customers operate in complex arenas that move society forward — tax, law, compliance, government, media. In a disruptive digital age, we help professionals reinvent themselves.
https://www.thomsonreuters.com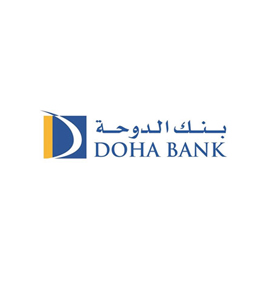 Doha Bank
As one of Qatar's leading financial services company, Doha Bank is committed to making banking work for customers and clients like it never has before. Through innovative technologies and the ingenuity of its people, Doha Bank provides individuals and commercial, corporate and institutional clients across Qatar and even internationally, new and better ways to manage their financial lives. The company enables customers to do their banking and investing whenever, wherever and however they choose through an extensive network, and multiple access channels.
http://dohabank.qa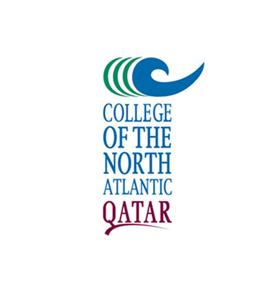 College of the North Atlantic – Qatar
College of the North Atlantic – Qatar is a partnership between the State of Qatar and College of the North Atlantic in Canada. We officially opened in September 2002. CNA-Q fills the State's need for graduates who have hands-on training in their field of study and are ready to start work right away. As the second largest post-secondary school in Qatar, CNA-Q now has 2,000+ full-time students.
https://www.cna-qatar.com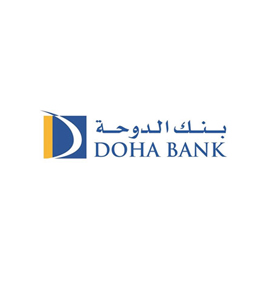 Apparel Qatar
Apparel Group is a global fashion and lifestyle retail conglomerate residing at the crossroads of the modern economy – Dubai, United Arab Emirates. Today, the Apparel Group caters to thousands of eager shoppers through its more than 1750+ stores and 75+ brands, employing 12,000 multicultural staff covering four continents.
Apparel group has carved its strong presence not only in the UAE, Kuwait, Qatar, Bahrain, Oman, and Saudi Arabia but opened thriving gateways to market in India, South Africa, Poland, Singapore, Jordan, Indonesia, Thailand and Malaysia. Additionally, clear strategies are in place to enter emerging markets such as Hungary, Pakistan, Egypt and Philippines.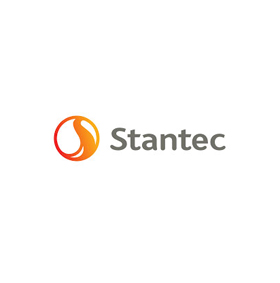 Stantec
We create communities. We're an architecture and engineering firm with more than 22,000 creative team members working in over 400 locations across 6 continents.
The Stantec community unites approximately 22,000 employees working in over 400 locations across 6 continents. Our work—engineering, architecture, interior design, landscape architecture, surveying, environmental sciences, construction services, project management, and project economics, from initial project concept and planning through to design, construction, commissioning, maintenance, decommissioning, and remediation—begins at the intersection of community, creativity, and client relationships. With a long-term commitment to the people and places we serve, Stantec has the unique ability to connect to projects on a personal level and advance the quality of life in communities across the globe. Stantec trades on the TSX and the NYSE under the symbol STN. Visit us at stantec.com or find us on social media.
https://www.stantec.com/en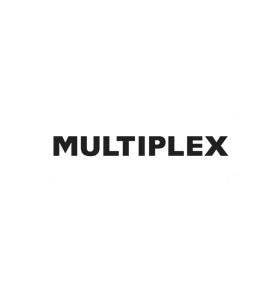 Multiplex Constructions W.L.L.
Multiplex is a leading global contractor with a focus on sustainable growth – we build, engineer and maintain landmark property and infrastructure assets. Operating across a broad range of sectors, the company has the expertise and resources to operate and deliver in all aspects of the property cycle, providing clients with a complete end-to-end solution. Since commencing its operation in Qatar with the design and build of the iconic and highly acclaimed 'W' Doha Hotel & Residences, Multiplex has built a reputation for innovative thinking, collaborative approach and delivery of high quality projects.
Multiplex was one of the international contracting businesses to recognise the exciting opportunities in Qatar in the early 2000's. Forging a relationship with the Jaidah Group of Companies, Multiplex established a joint venture company with Medgulf's parent company, ENSRV, in 2005. The JV brought together Medgulf's three decades of successful project delivery experience in Qatar and Multiplex's 55 years of international contracting expertise, providing an integrated construction business tailored to meet the Clients' requirements of delivering quality projects, safely and on time. Over the last 12 years, the Multiplex and the Jaidah Group collaboration has been responsible for the construction of some of the most challenging and remarkable projects in Qatar.
www.multiplex.gobal

NelsonPark Property
Based in Qatar, we a are well established independent property company, dealing in residential and commercial property. We specialise in selling and renting property in Qatar and are generally the company of choice for expats. Established in 2009, we have quickly established ourselves as one of Qatar's leading property companies. Our knowlegdable staff and agents are some of the most experienced in Qatar and together we aim to provide you with a service that is both professional and reliable.
www.nelsonparkproperty.com